Prestige Helps Your Home Stay Healthy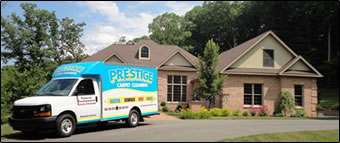 The EPA recommends having your carpets cleaned every six months. Carpets actually hold otherwise air born allergens like a filter. Don't take our word for it. Run your hand over your carpet in a well lit room and see what is released into the air. Providing that your carpet is clean and dry, your carpets will promote a healthier home.
We understand your family is the most important thing in your life and we help you protect them from mold and fungus in your carpets and upholstery by using our deep steam cleaning process.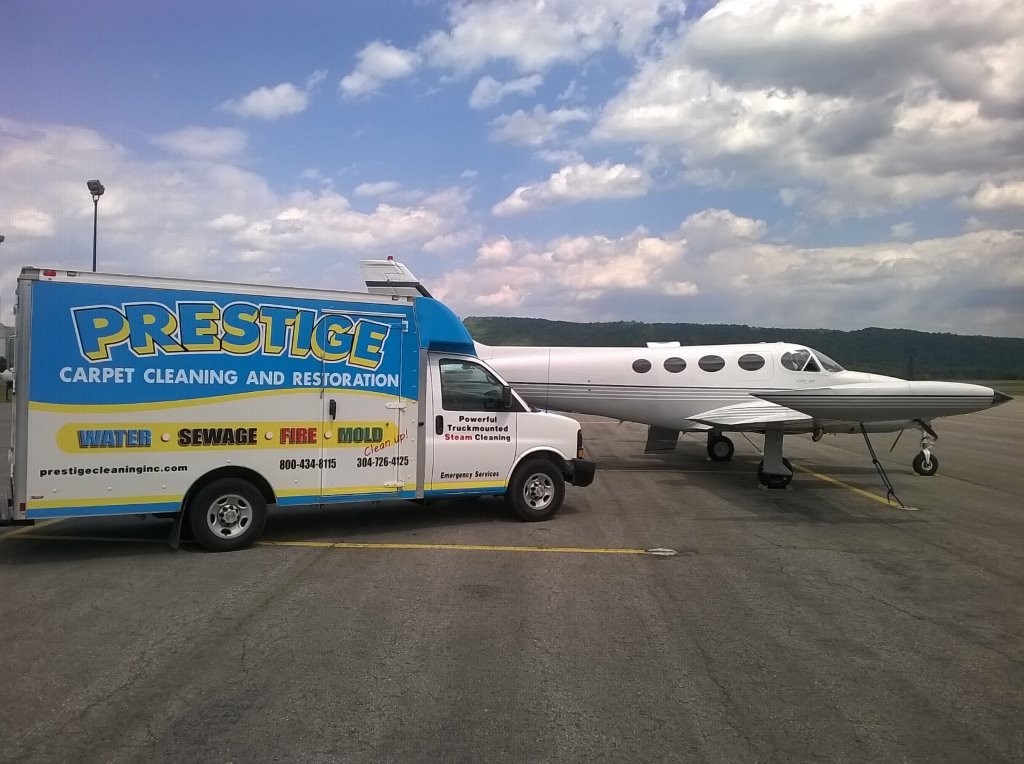 We clean it all, Even aircrafts!